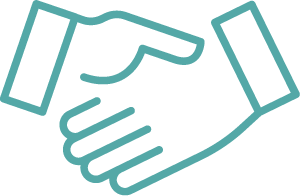 Collaborative
We measure our success through the lasting benefits our work has for our clients, and set out on all projects with clients' needs in mind in order to achieve this.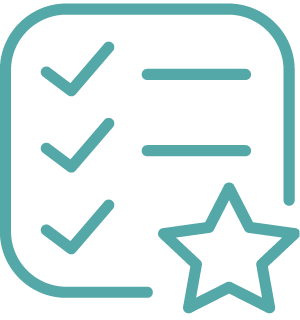 Accountable
Our clients trust us to deliver ideal fit-out solutions because of our commitment to taking full responsibility for our work, and our honest approach to working.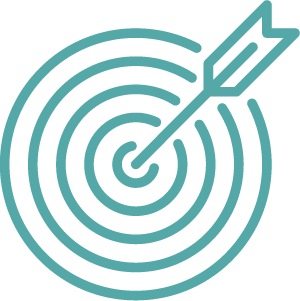 Effective
We deliver high quality fit-outs quickly and to a high standard due to our flexible approach to working and comprehensive industry knowledge.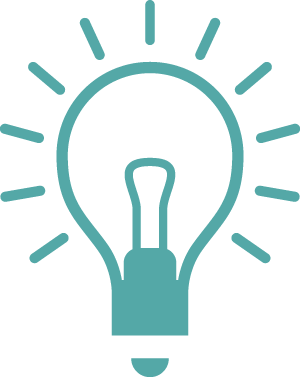 Creative
Our innovative approach to both design and delivery means that we are able to manage even the most challenging projects, and provide solutions for a vast range of clients.